STOCKHOLM
Entrepreneurial Expert Consultant within Bank, Finance and Insurance
Are you our new star in Banking and Finance?
The banking, finance and insurance industry is facing major challenges and competition is increasing with new players who are more efficient than the traditional companies when it comes to digitizing and automating their operations. At the same time, new rules and laws are being introduced to which companies must adapt their operations.
Devies is a group of decentralized companies with skilled, experienced consultants who are specialists who really build the company together. We seek out the industry's greatest talents and let them make the most of their knowledge and skills. We do not build companies and put individuals in a box, but build companies around individuals with a good reputation and high ambition.
Why Devies?
To be healthy is one of the most important things for our happiness, and to enable us to live the life we want. That's why the physical and mental wellbeing of everyone working at (or with) Devies is a top priority for us.
There's no denying that we all need money in order to live and to feel a certain freedom, and that money is a big part of why we choose to work. But being wealthy has no value in itself. What matters is having enough to be able to do what you care about, and we want to help you identify what that is.
Happiness depends on having our basic needs met. When we're healthy and don't have to worry about how to make it through the month, we have the luxury of focusing on our why — our purpose of living and working. We want to create a work environment where we can help people grow and take charge of creating their own happiness.
Our core values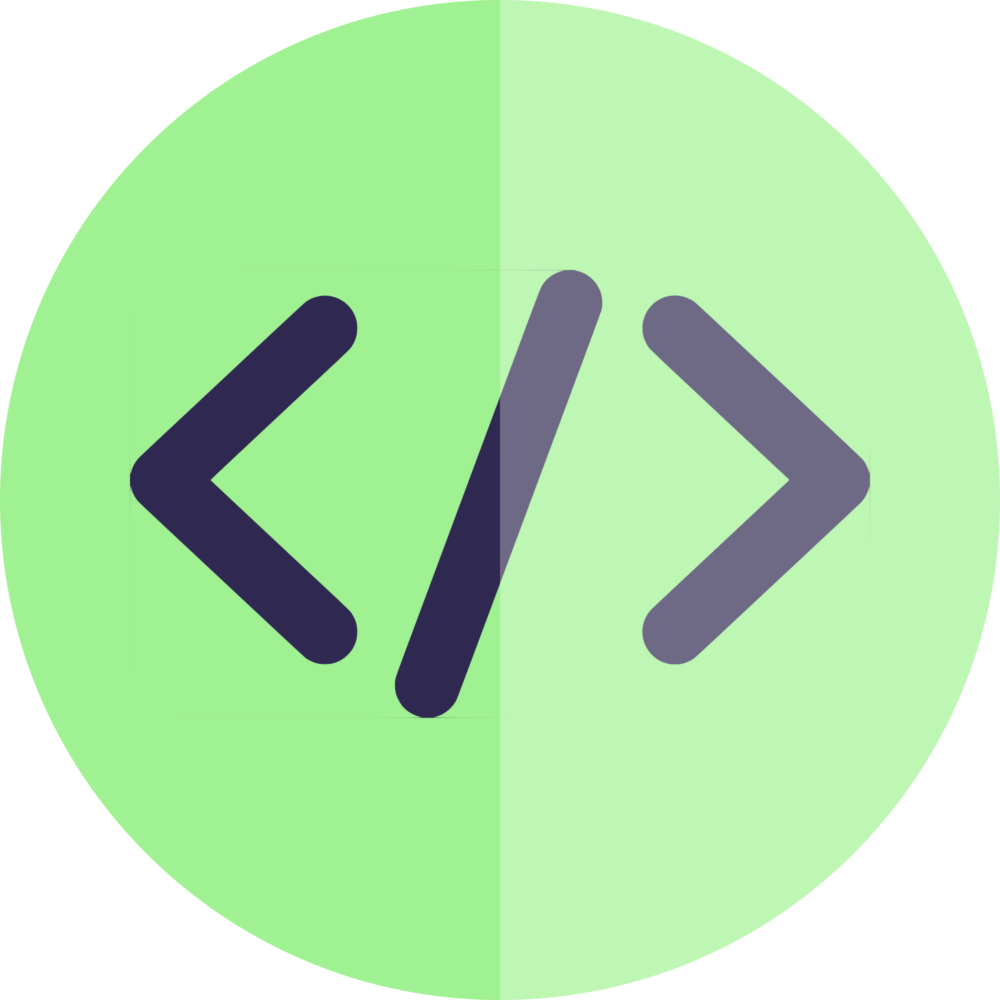 Tech
Technology in itself doesn't bring value to a company. It's what you do with it that matters — we use technology to achieve business goals.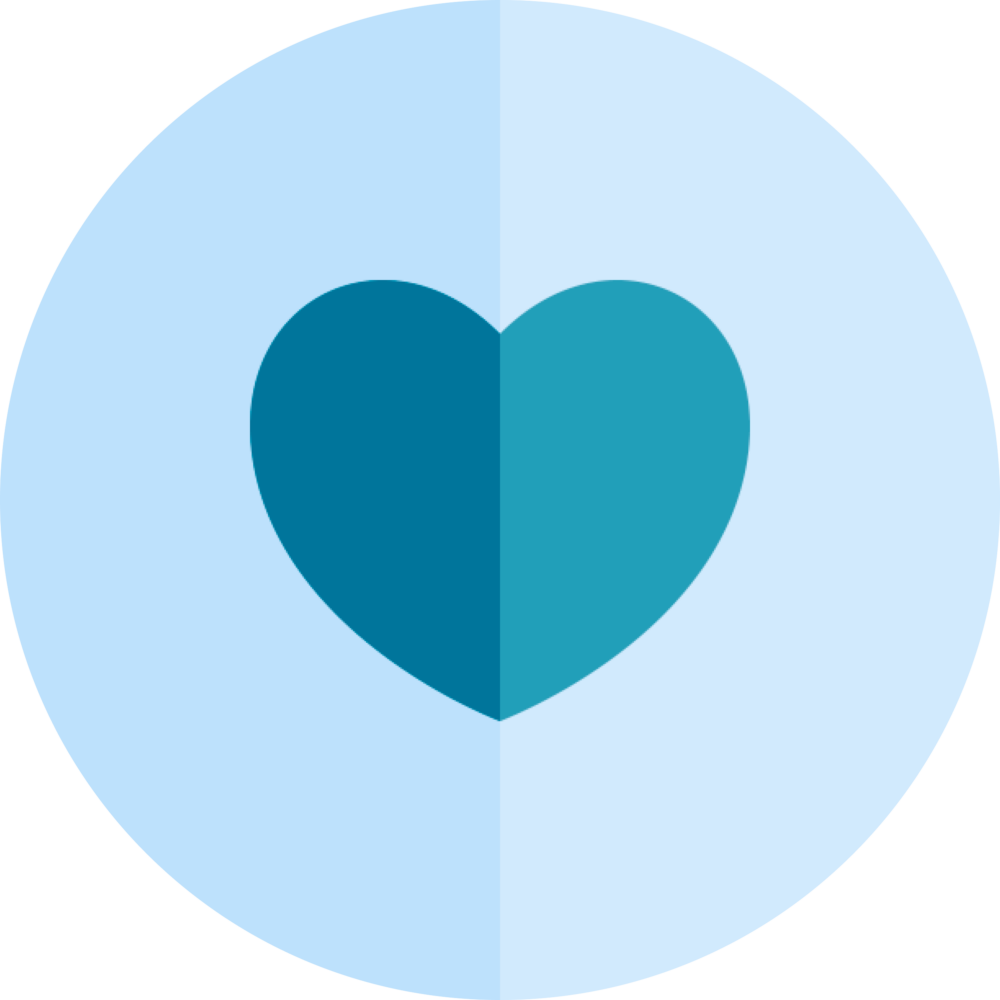 Culture
We strive to build an open-minded culture where people interact, have fun, teach and motivate each other to reach their full potential.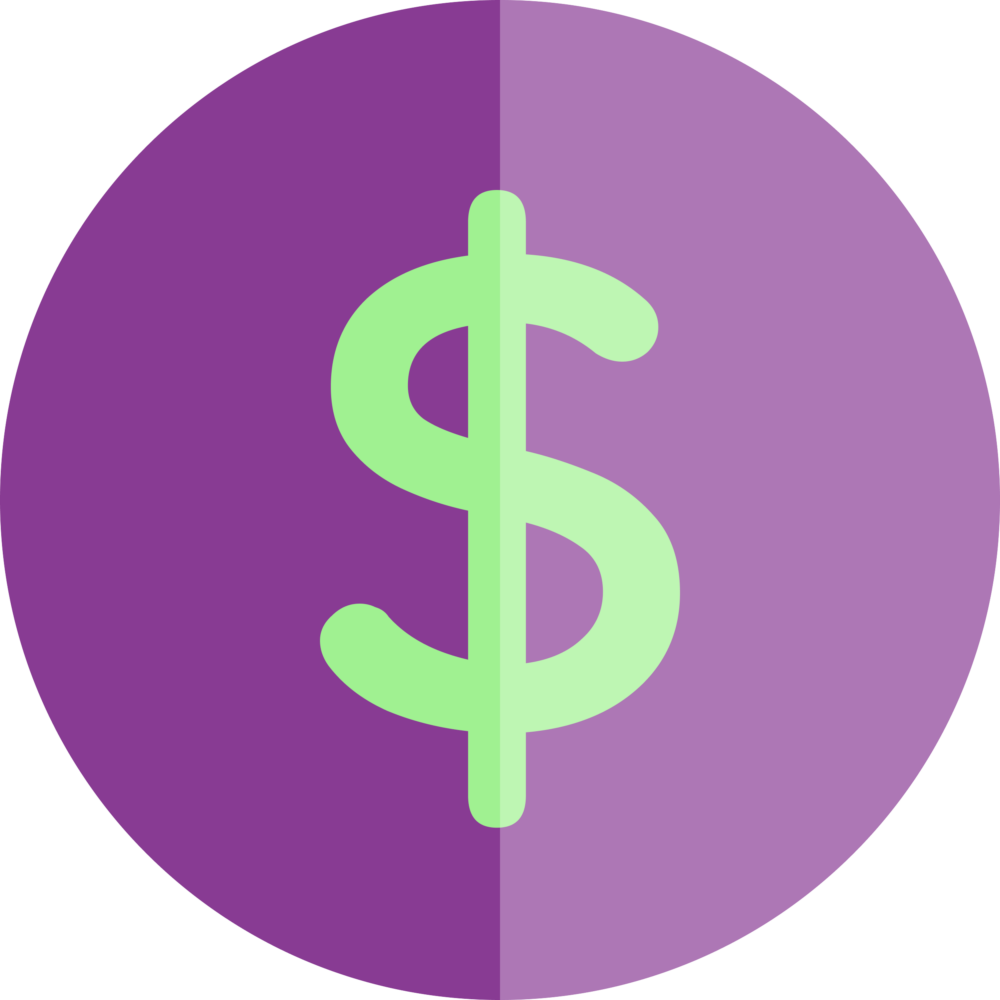 Business
We create business through a value-focused perspective, aiming to put the right competence in the right spot to increase growth.
Devies benefit
Free books
Devies benefit
Fun activites
Our new star?
We are building a new unit within Banking and Finance and are looking for you as a really experienced and entrepreneurial consultant who can take the lead in business development and work as a specialist consultant.
We really build the company together. We do not want the respective companies to become too large, but rather to be familiar but with high competence so that we can deliver a higher value to the customer. Our experience says that 30-50 people in a company is a good satisfaction level. The trick is to be both small and large.
We are listening
We are looking for competent, curious, social consultants who together want to build a company with high competence, entrepreneurship and a nice corporate culture but also understand how to use the expertise of the entire Devies group. Cloud/AI/Cybersecurity/CTOaaS/Team delivery/Senior Software Developers.
In the long term, you may want to further develop your own business idea and get help as a co-owner to start another niche Devie company.
So, what can we do to make it feel good for you?
What would you like to do with us?
We are always here for you.
We actually really care.
Tell us, come here and tell us.
We are listening.