Let us help you through CTOaaS.
Get all the tech help you need to grow your business for a fixed monthly cost. As acting CTO, we take full responsibility for your organization's technical needs and help you achieve your strategic goals by leveraging your technology.
In our experience there's still a vast gap between developers and business goals. Many developers simply lack the complete picture of what the company needs to grow. We are changing that by bringing tech, culture and business together. When the three parts work as a unity, it makes a real difference for your company's growth.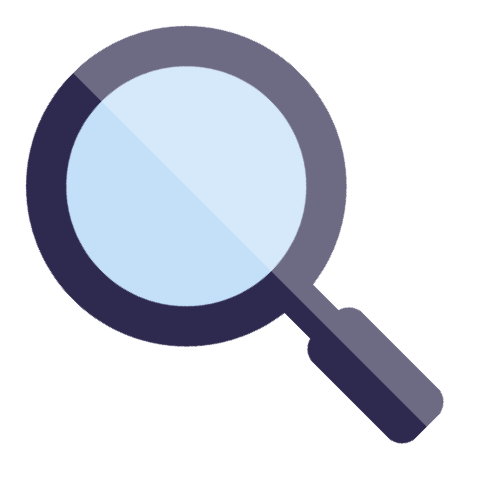 Due Diligence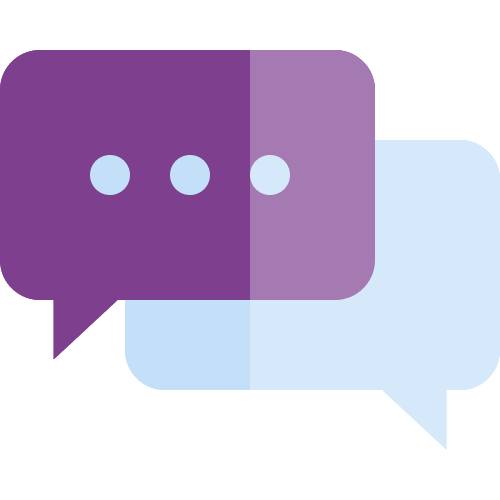 Consultation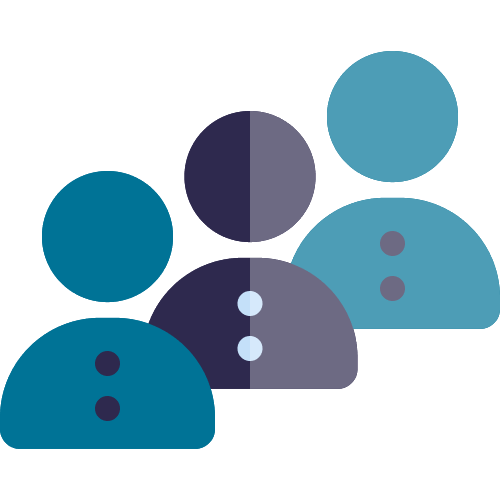 Recruitment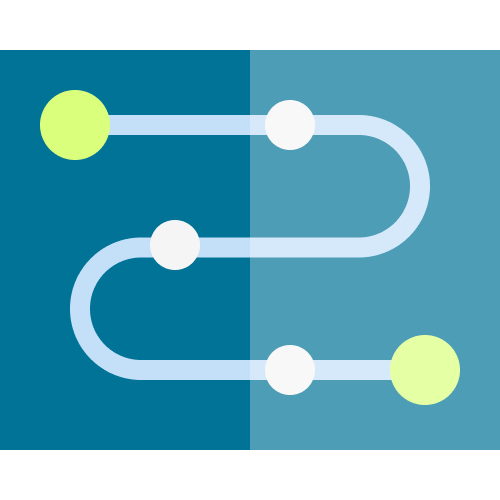 Roadmap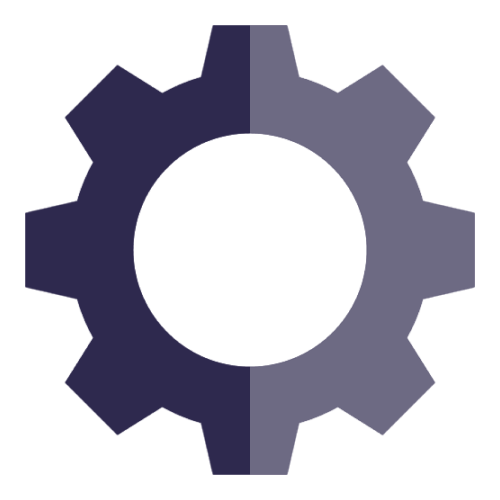 Management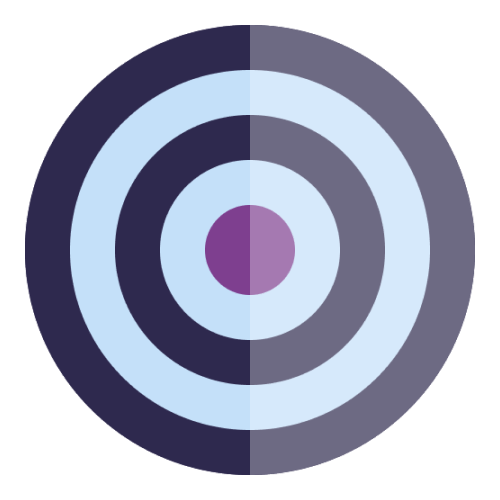 Strategy
Consulting
What you need, when you need it
Do you need help with frontend, backend or app development? System architecture or design? We provide your team with the expertise it needs, no matter if it's just for a few weeks or for several years.
Project Delivery
Projects that deliver true value
Your project is safe in our hands. We make sure to deliver the right thing at the right time, regardless of scope. We're truly happy when we exceed your expectations!
Team Delivery
Your own dedicated team
Consider us your dedicated digital partner. We work with you in a way that suits your needs, on-site or off-site, providing a team handpicked to grow your business.
Integrations
Whether it is legacy systems, third party services or anything else, we can help you integrate them into your software.
Don't take our word for it.Find out how we've helped our
clients.
"CTOaaS has been a great boon for us. I am a manager of three teams here at Volvo Penta, one of which is working with Data Analytics and Data Engineering. Although these domains are unfamiliar to me, CTOaaS enables me to prioritize, execute faster, and make strategic decisions to deliver what matters."

ANDREAS NYMAN, MANAGER FIELD TEST & DATA MANAGEMENT

"Devies has a wide knowledge base, they deliver according to plan and they are also eager to learn more about their customers in order to deliver high quality."

Petter Thoresen, Project Manager
Some of our clients ❤️ Don't be shy.

We would love to hear from you.

Are you ready to bring tech, culture and business together and create true value for your business? Begin your journey today!