At Devies we value the things that matter.
To be healthy is one of the most important things for our happiness, and to enable us to live the life we want. That's why the physical and mental wellbeing of everyone working at (or with) Devies is a top priority for us.
There's no denying that we all need money in order to live and to feel a certain freedom, and that money is a big part of why we choose to work. But being wealthy has no value in itself. What matters is having enough to be able to do what you care about, and we want to help you identify what that is.
Happiness depends on having our basic needs met. When we're healthy and don't have to worry about how to make it through the month, we have the luxury of focusing on our why — our purpose of living and working. We want to create a work environment where we can help people grow and take charge of creating their own happiness.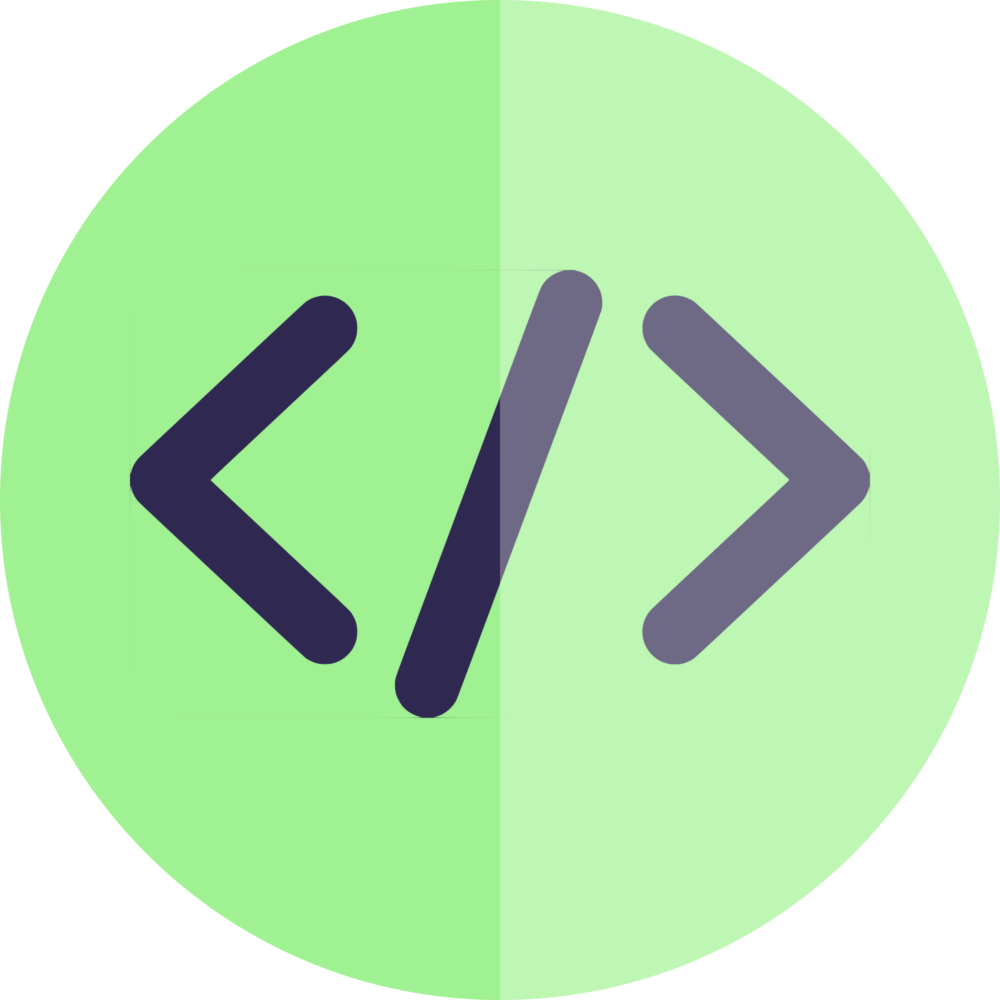 Tech
Technology in itself doesn't bring value to a company. It's what you do with it that matters — we use technology to achieve business goals.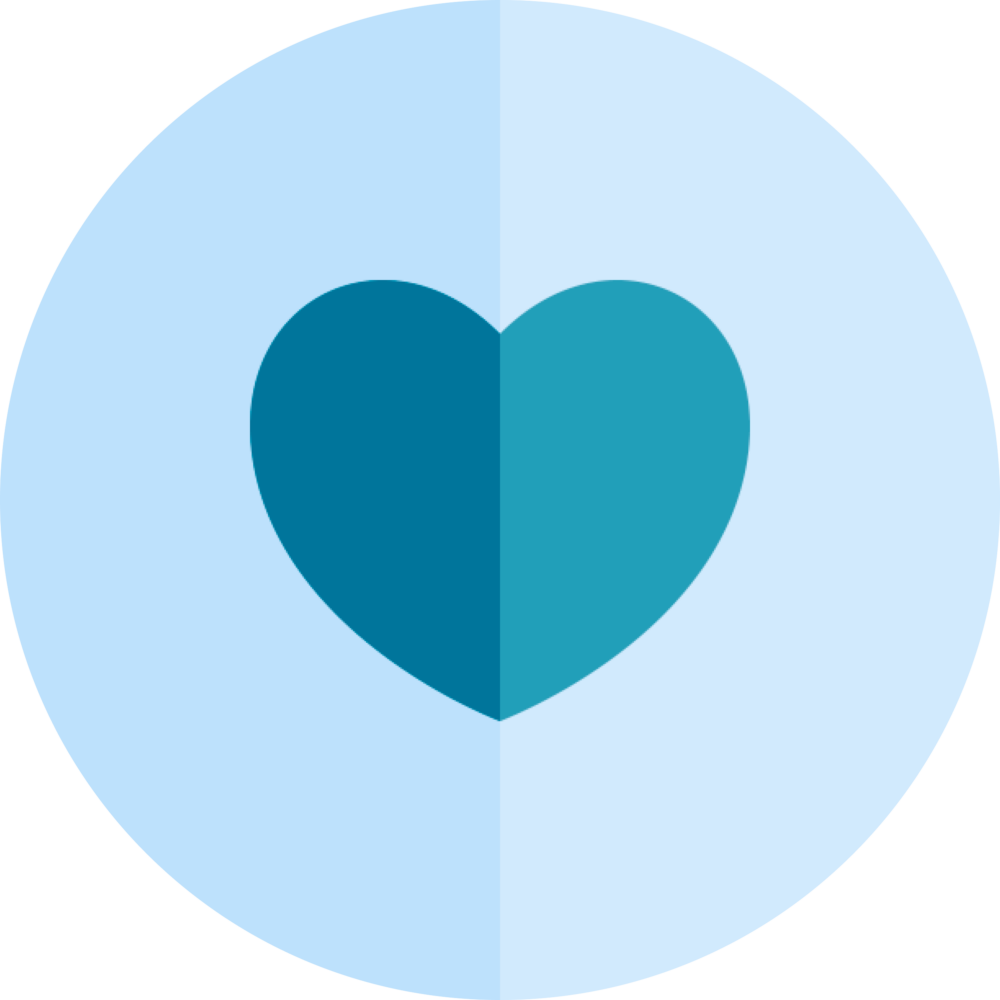 Culture
We strive to build an open-minded culture where people interact, have fun, teach and motivate each other to reach their full potential.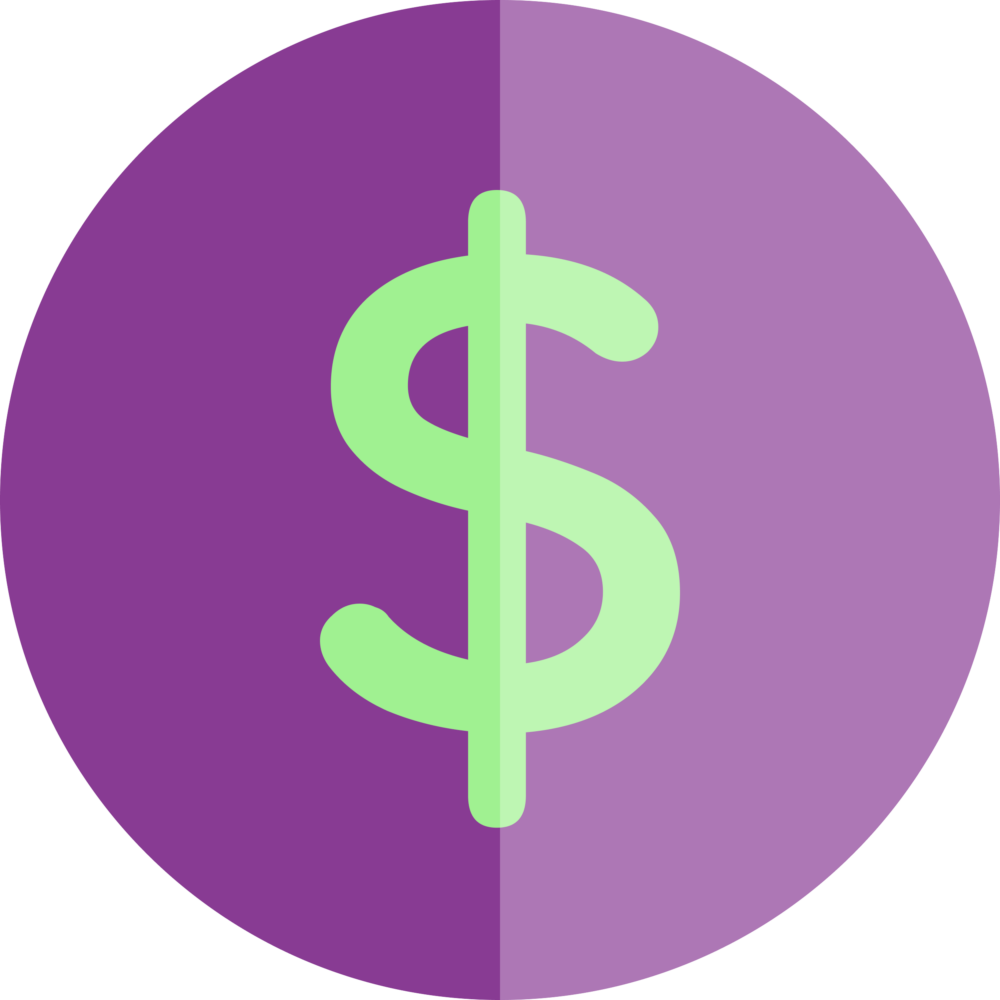 Business
We create business through a value-focused perspective, aiming to put the right competence in the right spot to increase growth.
The Devies family is constantly growing.

We have no less than 6 subsidiaries.
Looking for a workplace that helps you grow? 🌱
If you want to work with value-focused projects and genuine colleagues who challenge you to grow personally and professionally, you've come to the right place. We are always looking for new talents to join our team.
Don't be shy.
We would love to hear from you.
Are you ready to bring tech, culture and business together and create true value for your business? Begin your journey today!