Devies Integrations
Our team of expert integration engineers offers tailor-made solutions designed to automate workflows. Stay one step ahead of the competition with future-proof strategies that unlock your company's true potential. Take the leap towards a future-proof and successful integration today!
Ongoing Warehouse Partners
Developer Partners and Logistics & Project Management Partners
After years of helping customers realize their flows and businesses through effective integrations between Ongoing WMS and other systems we have formed a partnership with Ongoing Warehouse.
We build both standard solutions and custom integrations based on customer needs. Ongoing WMS is a warehouse system that is at the forefront – we can help your business to reach the same level.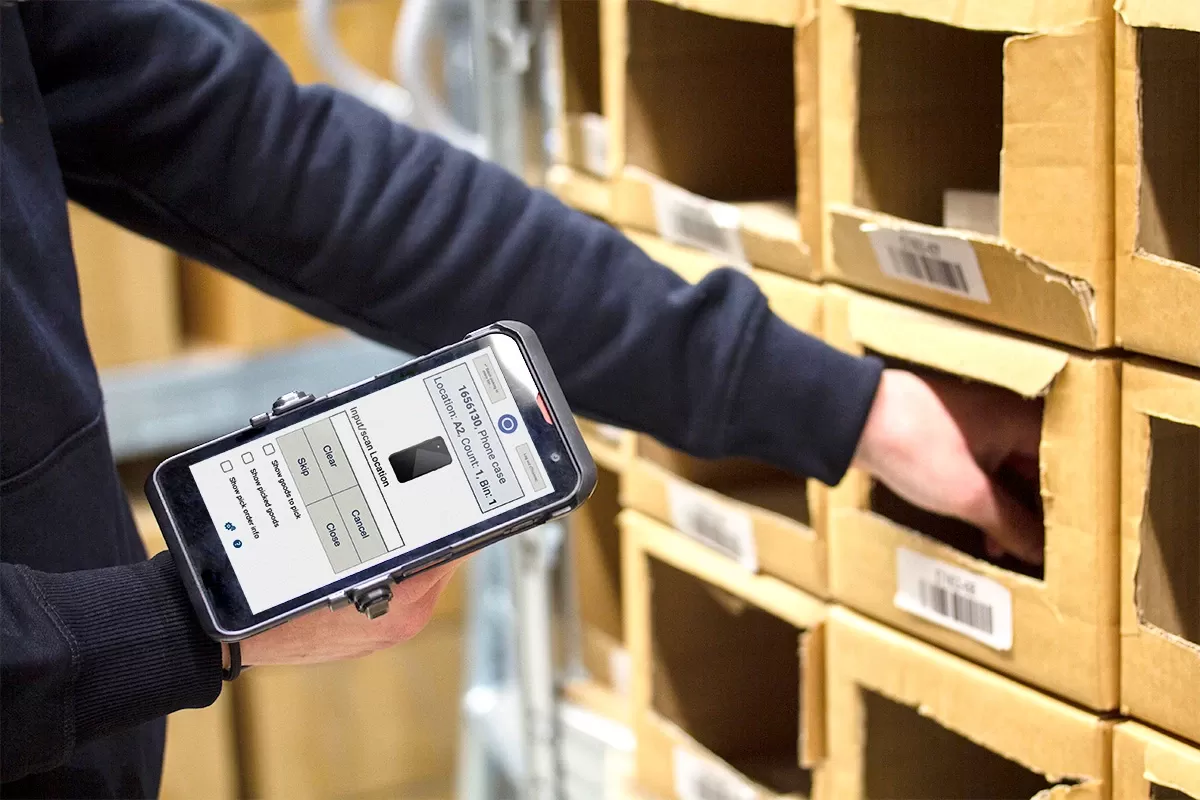 "Everything you guys have done works perfect." – Blue Water Shipping
What we do.
Devies utilizes a cloud based integration platform. We can handle virtually any way of communication between systems – we even have a way of coping with on-premise.
We can integrate any system – be it ERP, CRM, WMS, TA etc.
Through the years we have also integrated automation systems such as packaging machines, automated forklifts and auto store.
Don't be a stranger, reach out through the contact form below and we'll help you out!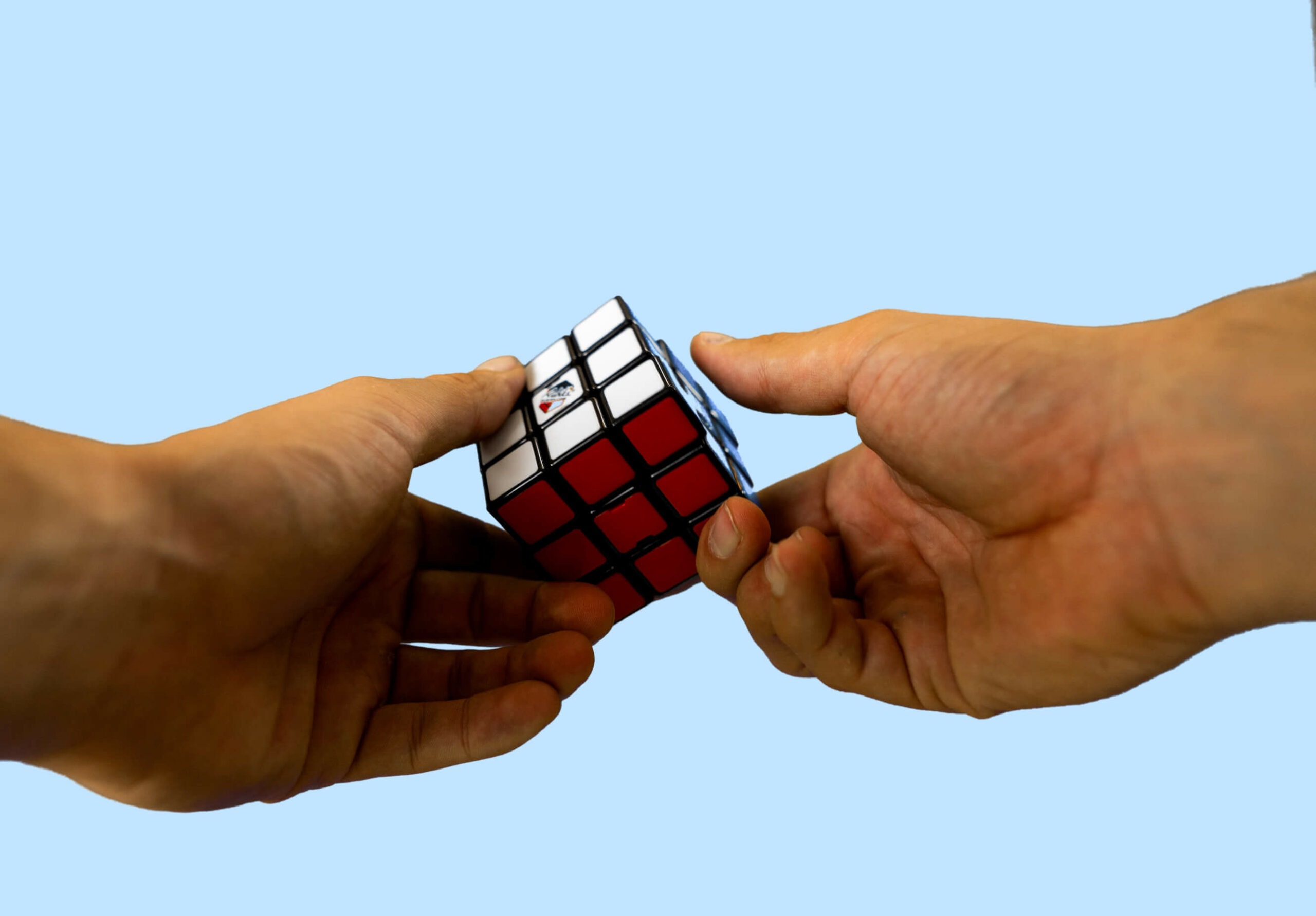 Some of our integration clients ❤️ Some of the systems we know 🛠