Göteborg
Cybersecurity Consultant
Do you want to work with innovative connected products in a workplace where we encourage each other to have a happy and healthy work life? And do you also believe that cybersecurity is so much more than just the implementation of technical solutions?
As part of the Devies family we are now launching Devies Cybersecurity+. Today we are a small team with the aim of growing and becoming a trusted partner within Cybersecurity for both small and large companies.
At Devies Cybersecurity+ you will help us develop our modern consultancy and work in our core areas of expertise:
Cybersecurity in connected products
Information security and compliance
Secure development in agile organisations
Why Devies?
To be healthy is one of the most important things for our happiness, and to enable us to live the life we want. That's why the physical and mental wellbeing of everyone working at (or with) Devies is a top priority for us.
There's no denying that we all need money in order to live and to feel a certain freedom, and that money is a big part of why we choose to work. But being wealthy has no value in itself. What matters is having enough to be able to do what you care about, and we want to help you identify what that is.
Happiness depends on having our basic needs met. When we're healthy and don't have to worry about how to make it through the month, we have the luxury of focusing on our why — our purpose of living and working. We want to create a work environment where we can help people grow and take charge of creating their own happiness.
Our core values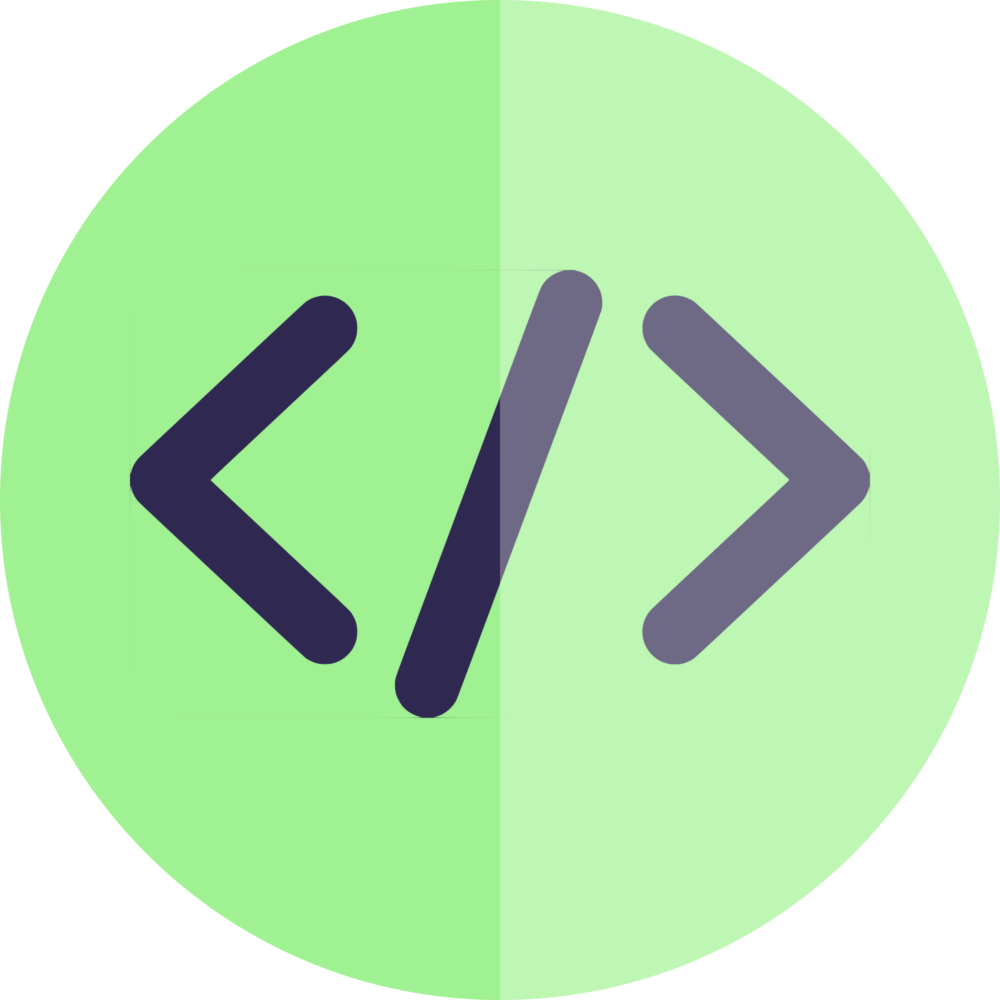 Tech
Technology in itself doesn't bring value to a company. It's what you do with it that matters — we use technology to achieve business goals.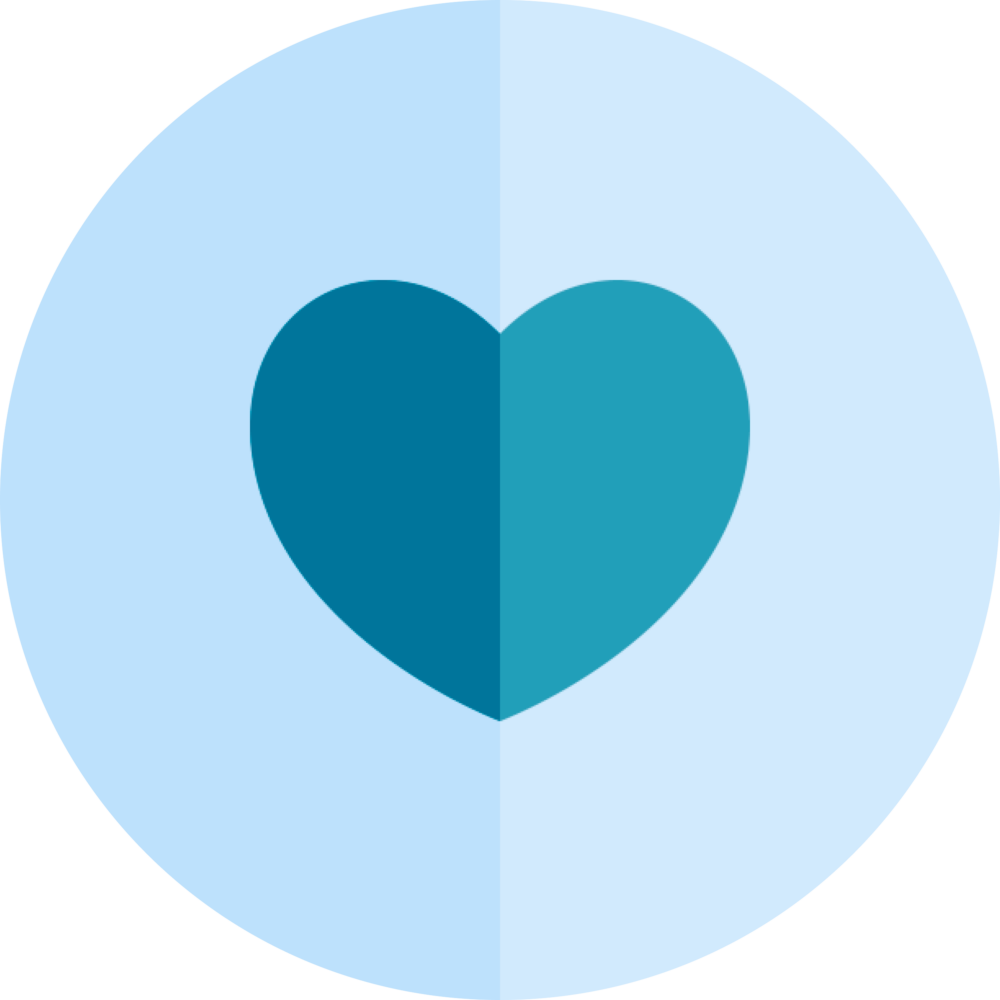 Culture
We strive to build an open-minded culture where people interact, have fun, teach and motivate each other to reach their full potential.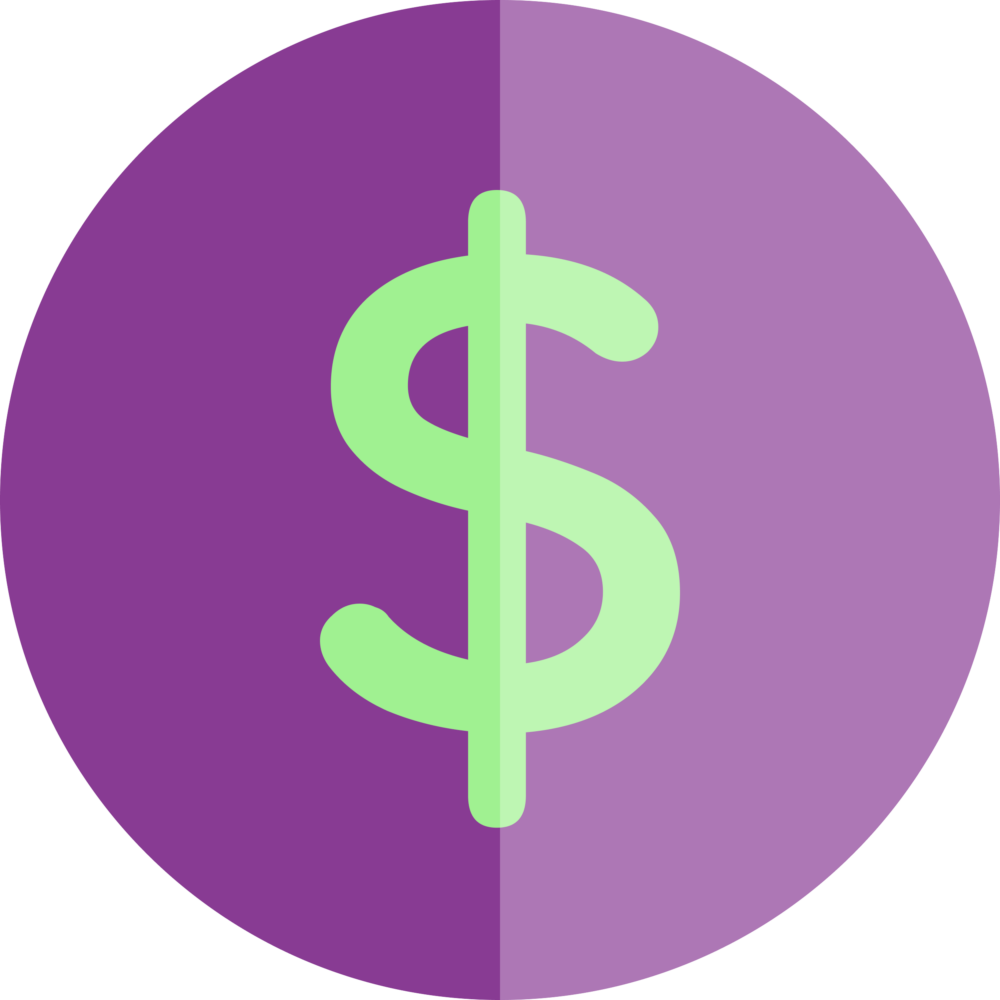 Business
We create business through a value-focused perspective, aiming to put the right competence in the right spot to increase growth.
Devies benefit
Free books
Devies benefit
Fun activites
Working with Cybersecurity at Devies.
The increase in connected products has accelerated the need for Cybersecurity minded people in product development and processes. We want to contribute to this challenge by helping organisations to find the best approach to Cybersecurity for them, whether that is to certify new cars, secure medical devices or to securely contribute to new electrical infrastructure.
At Devies, our consultants always comes first. Our goal is to provide customers with real value, not just another resource. We do this by working in custom team deliveries, as we know this is the best approach for success. Our goal is to involve all the different competences at Devies in our deliveries with the consultants themselves making decisions on how to best help the customer.
Do you want to work with Cybersecurity?
You see yourself as a curious problem-solver who loves to take on a challenge — no matter how difficult. You genuinely like people and doing your best to make customers feel well taken care of and give them a positive experience comes naturally for you. 
You might come from a Cybersecurity background, or maybe you want to transition into Cybersecurity from an adjacent area. We value different kinds of experience and knowledge and believe that a good team thrives from different perspectives and backgrounds, as long as you're passionate about Cybersecurity.
If there's something you don't know, you learn by being curious and with the help of your colleagues who are happy to share their knowledge.