Do you want to work on value-focused projects in an open-minded work environment? And do you have a curious mindset and technical skills? Then we would love to hear from you!
Why Devies?
To be healthy is one of the most important things for our happiness, and to enable us to live the life we want. That's why the physical and mental wellbeing of everyone working at (or with) Devies is a top priority for us.
There's no denying that we all need money in order to live and to feel a certain freedom, and that money is a big part of why we choose to work. But being wealthy has no value in itself. What matters is having enough to be able to do what you care about, and we want to help you identify what that is.
Happiness depends on having our basic needs met. When we're healthy and don't have to worry about how to make it through the month, we have the luxury of focusing on our why — our purpose of living and working. We want to create a work environment where we can help people grow and take charge of creating their own happiness.
Our core values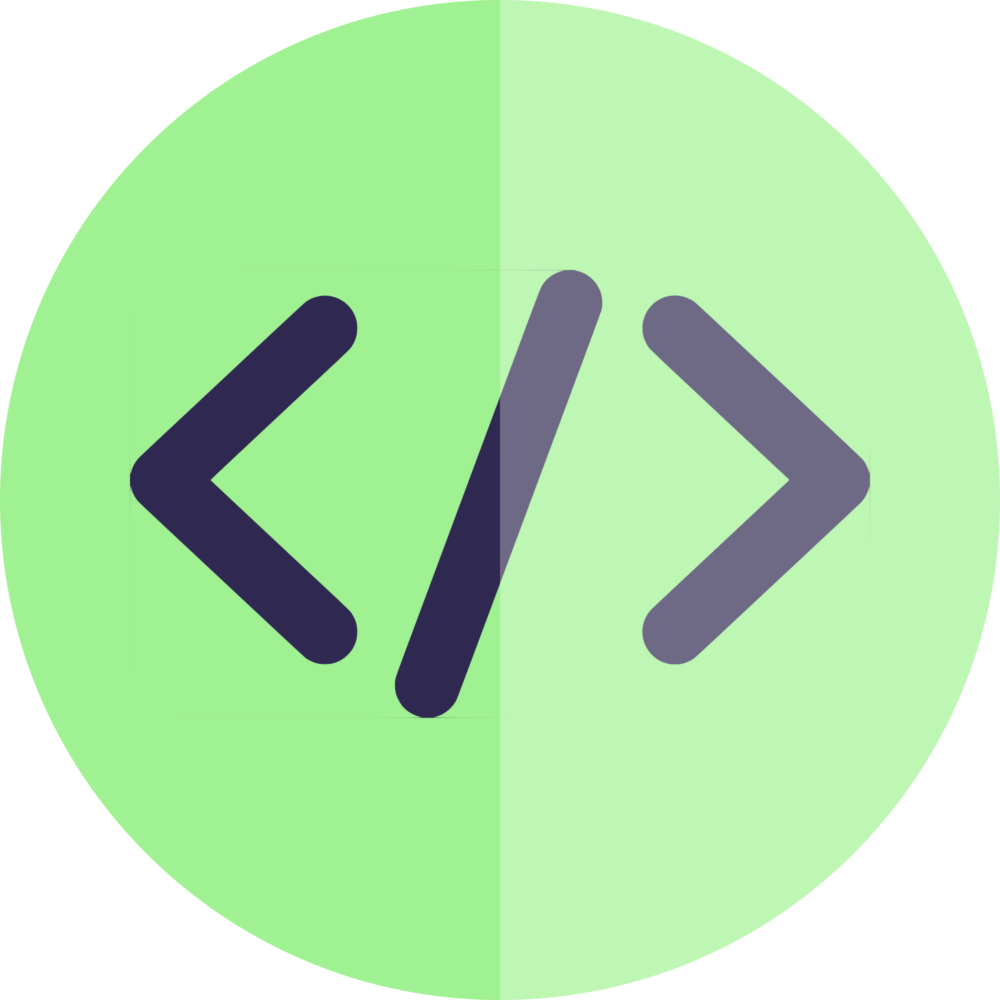 Tech
Technology in itself doesn't bring value to a company. It's what you do with it that matters — we use technology to achieve business goals.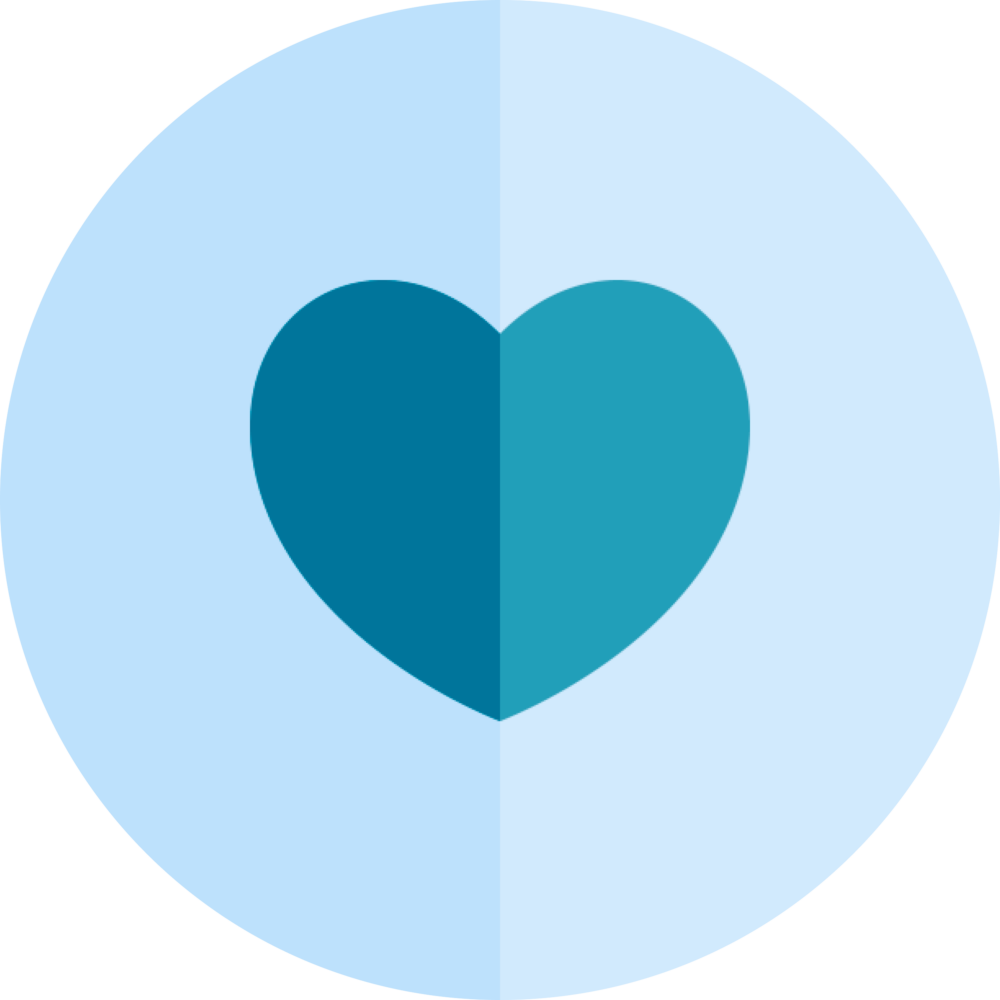 Culture
We strive to build an open-minded culture where people interact, have fun, teach and motivate each other to reach their full potential.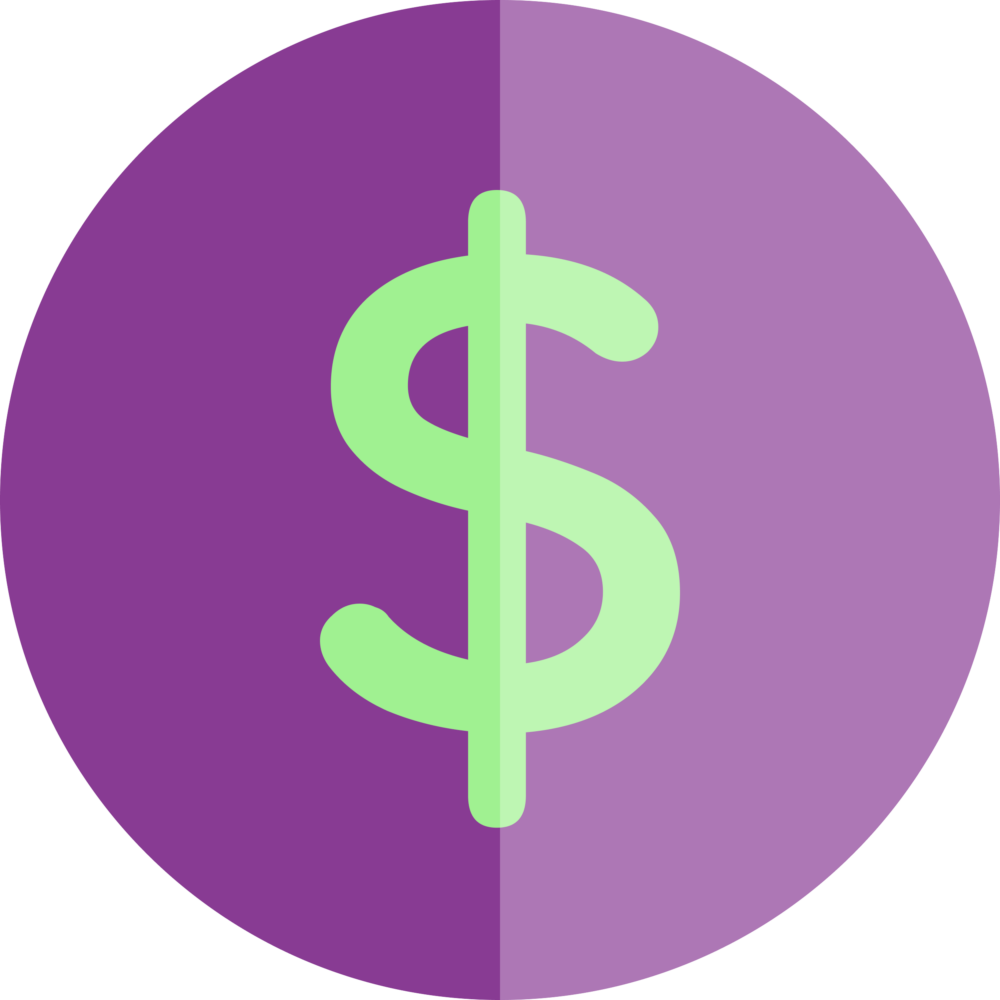 Business
We create business through a value-focused perspective, aiming to put the right competence in the right spot to increase growth.
Devies benefit
Free books
Devies benefit
Fun activites
Being a developer at Devies.
At Devies, we treat each other with respect and kindness. You can expect an open-minded work environment where everyone feels comfortable sharing what's on their mind. For us, it's important to always keep growing and learning — personally and professionally. 
We work from a modern office in the heart of Gothenburg. It's up to you to decide when to work from the office or somewhere else (maybe from a sunny beach or a cozy cabin?). You can also use 100 working hours yearly to explore a new interest and develop your competency.
Are you our new developer?
You see yourself as a curious problem-solver who loves to take on a challenge — no matter how difficult. You genuinely like people and doing your best to make customers feel well taken care of and give them a positive experience comes naturally for you. 
You have good technical skills and know what tools to use for any project you're working on. However, if there is something you don't know, you learn by being curious and with the help of your colleagues who are happy to share their knowledge.