CTO as a Service
A CTO with full responsibility for Volvo Penta's IT.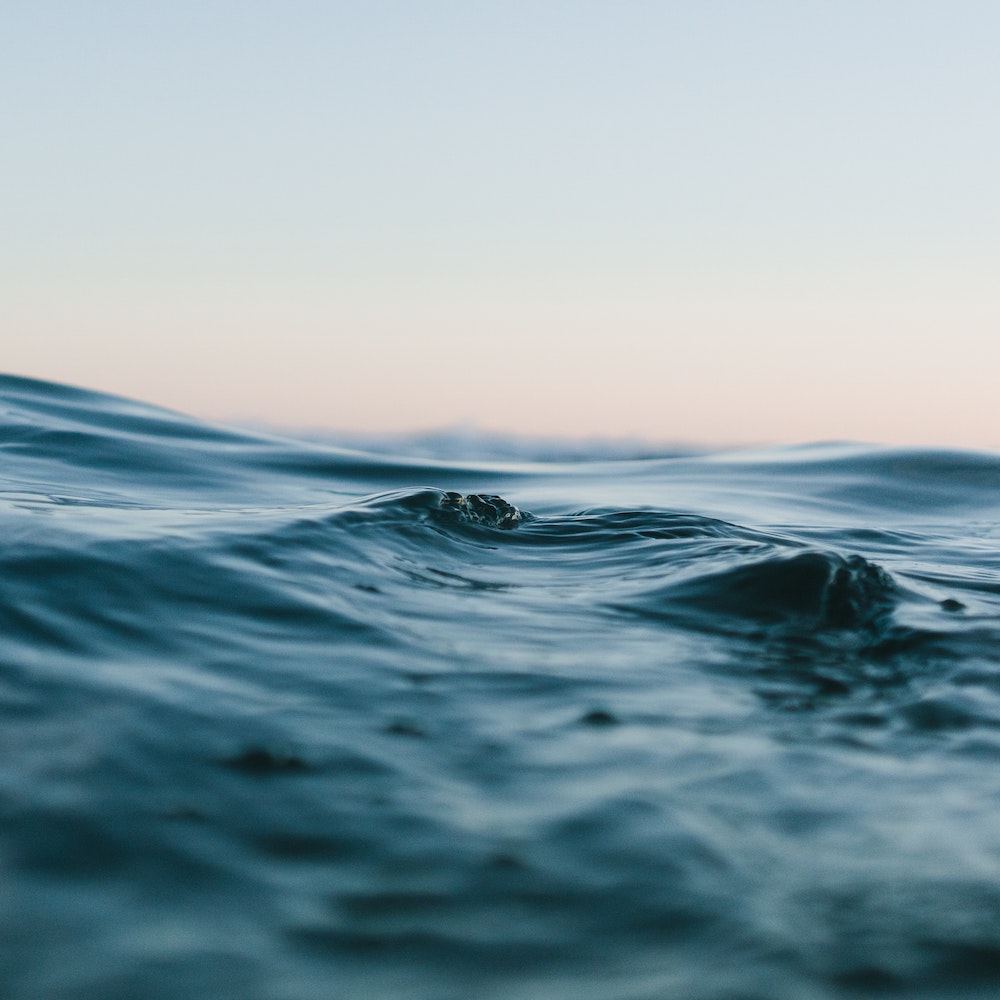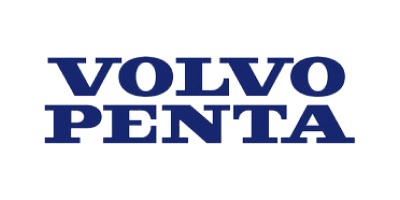 Challenge
Difficult to create value
Volvo Penta is a part of Volvo Group, which manufactures boat- and industrial engines. They contacted Devies because they felt their developers could not create value for the organization.
The gap between the developers and the other teams made it hard to engage other departments in the products and tie tech and business together.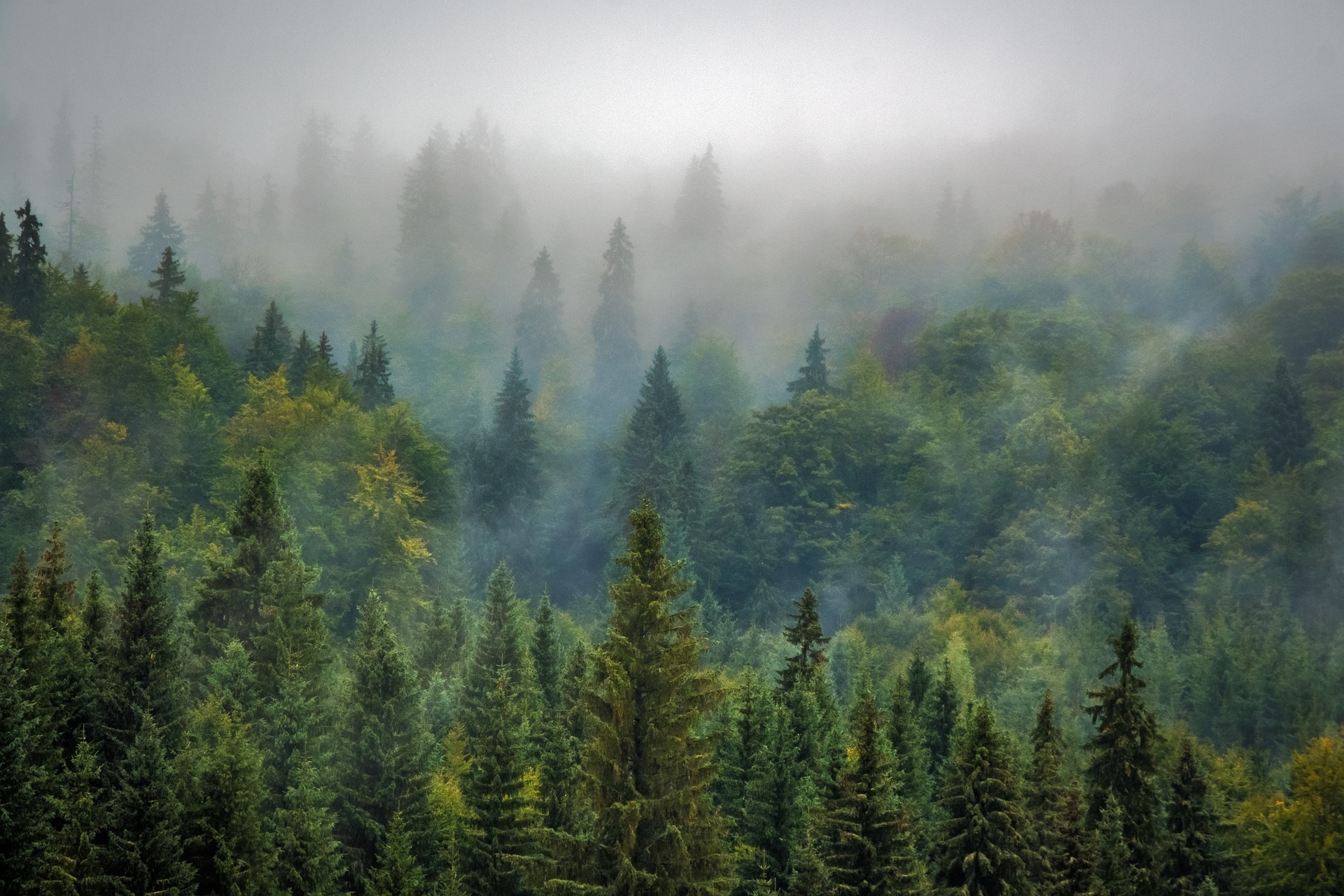 Result
Collaboration across teams
As a part of our CTOaaS, one of our consultants took on an active CTO role to take full responsibility for their IT.
The first thing to do was to bring the organization's various teams together for demo meetings. The meetings' purpose was for the developers to better understand how the products would be used and get feedback from the people using them in their daily work, but also the other way around — to give the other teams a better understanding of what the developers were working on.
Today, Volvo Penta has an independent team with an active community working smarter together to develop products that bring real value to their business.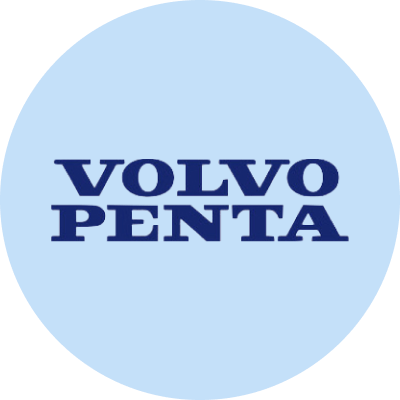 "CTOaaS has been a great boon for us. I am a manager of three teams here at Volvo Penta, one of which is working with Data Analytics (AI + ML) and Data Engineering. Although these domains are unfamiliar to me, CTOaaS enables me to prioritize the right things, execute faster, and make strategic decisions to deliver what matters. Furthermore, the team enjoys always having an expert at hand for both technical and workflow topics."
Andreas Nyman, Manager Field Test & Data Management